Michelle Saori is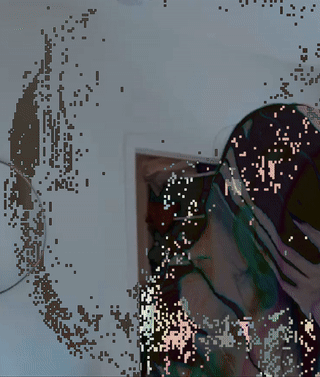 originally from
Japan
and
Indonesia
but is now based in
Los Angeles, CA.
With her multi-disciplinary work, she is interested in abstraction, juxtaposition, and cultural integration. Her work often looks into the past to reintroduce a new forward-thinking future. Though surrealistic and experimental, she is always designing with an artful eye and substance. In her spare time, you can catch her window shopping for clothes she shouldn't be purchasing, eating yet another bag of
senbei
and preparing for the next
mercury retrograde
⋯
Education
---
Otis College of Art + Design
BFA in Communication Arts.
FEATURES
---
VSCO
Sephora
Cargo Collective
VMA 2018 Prop Design
Deadline

CONTACT
---
E-mail ⤑ msaori.design@gmail.com
LinkedIn ⤑ click here
Resumé available upon request.
SOCIALS
---